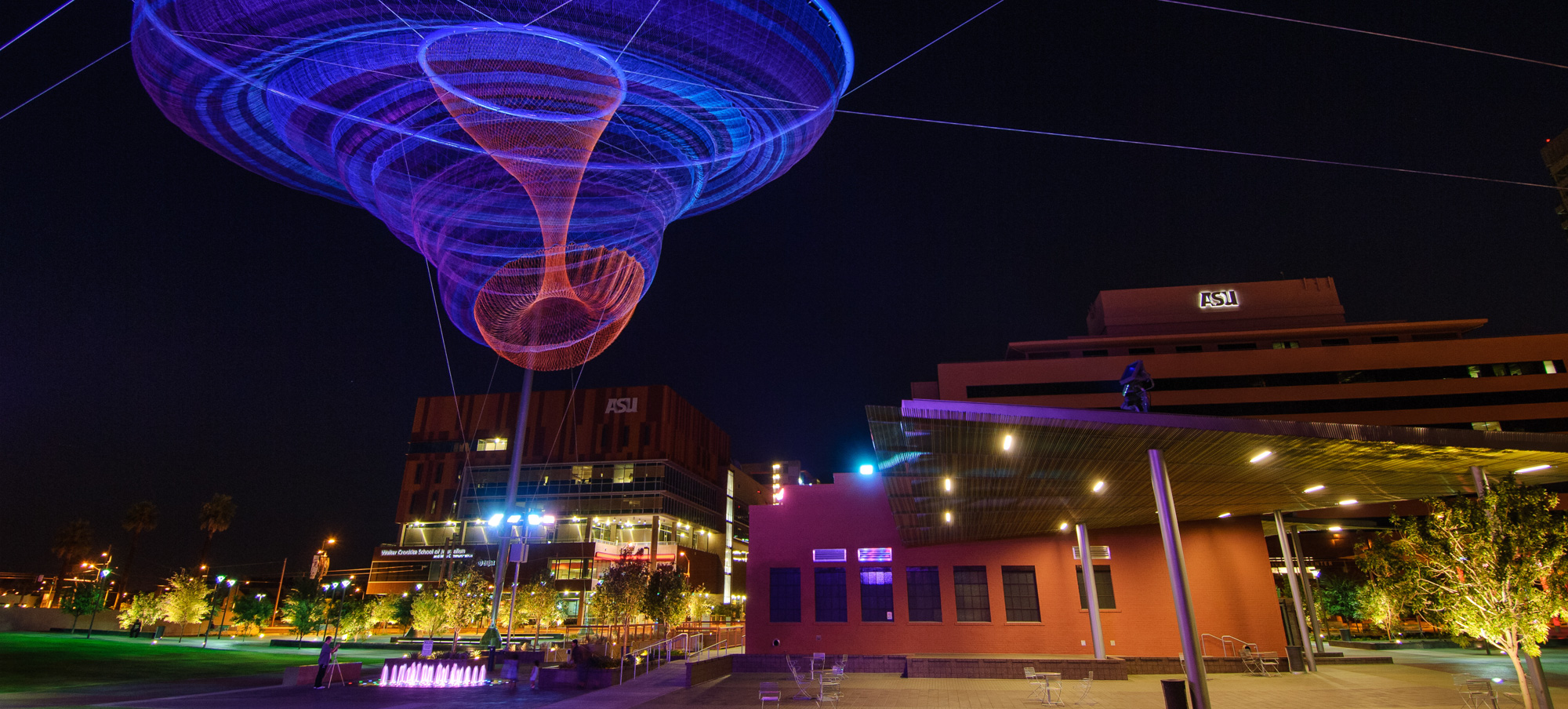 2019 West Coast Nonprofit Data Conference

Friday, April 26 (3:30 p.m. start) through Saturday, April 27 (3:30 p.m. close)
Arizona State University – Downtown Phoenix Campus
Lodestar Center for Philanthropy and Nonprofit Innovation
School of Community Resources and Development
Watts College of Public Service and Community Solutions
Collaborative Sponsor: Center for Nonprofits and Philanthropy, Texas A&M University

Photos
View our photo gallery from the 2019 conference at Arizona State University. Thanks to everyone who helped make it possible!
Agenda
View the conference schedule here.
ASU Faculty Conference Team
Robert Ashcraft, Conference Chair
Mark Hager
Jesse Lecy
Laurie Mook
Gordon Shockley
Lili Wang
ASU Lodestar Center Staff Support
Phil Bencomo
April Maguire
Carol Williams
ASU Lodestar Center Student Support
Cassandra Coburn
Sydney Henry
Amanda Malek
Ashley Reyes
Erin Sitz
For further information, contact Robert Ashcraft, ashcraft@asu.edu or (602) 496-0500.