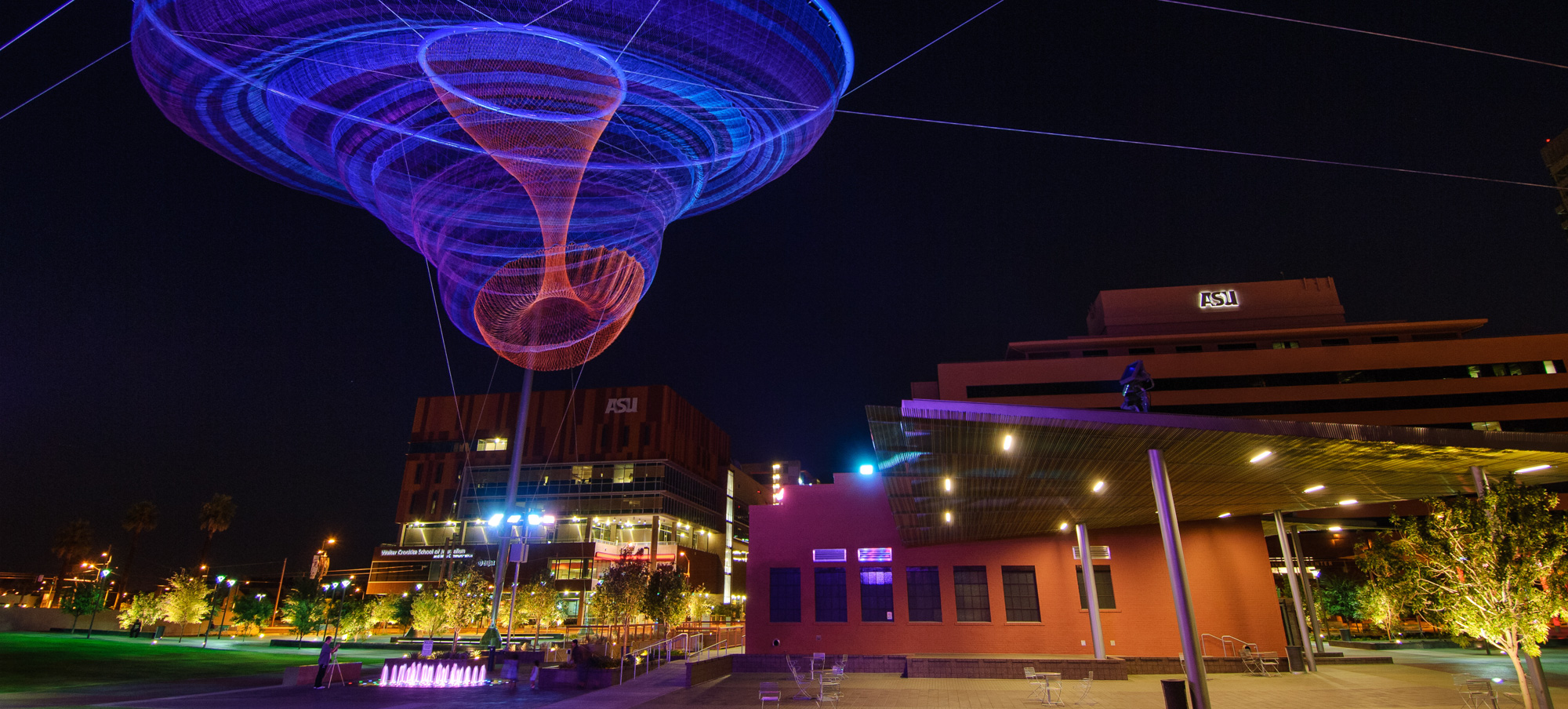 2019 West Coast Nonprofit Data Conference

Friday, April 26 (3 p.m. start) through Saturday, April 27 (4 p.m. close)
Arizona State University – Downtown Phoenix Campus
Lodestar Center for Philanthropy and Nonprofit Innovation
School of Community Resources and Development
Watts College of Public Service and Community Solutions
Collaborative Sponsor: Center for Nonprofits and Philanthropy, Texas A&M University

Registration
Registration for the 16th annual conference is now open.
The conference has no registration fee, but we are organizing an optional dinner outing on Friday night. For those wishing to join the outing, there is a $24 charge, which you can pay during the registration process.
Agenda
View the conference schedule here.
Proposals
Notifications of acceptance have been sent. If you were selected, please register to confirm your acceptance.
ASU Faculty Conference Team
Robert Ashcraft
Mark Hager
Jesse Lecy
Laurie Mook
Lili Wang
Gordon Shockley
For further information, contact Robert Ashcraft, [email protected] or (602) 496-0500.